Containers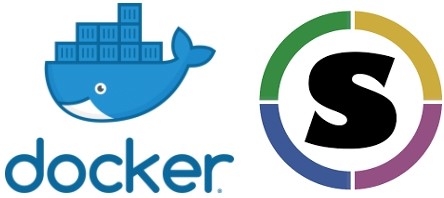 Information
The estimated time to complete this training module is 3h.
The prerequisites to take this module are:
If you have any questions regarding the module content please ask them in the relevant module channel on the school Discord server. If you do not have access to the server and would like to join, please send us an email at school [dot] brainhack [at] gmail [dot] com.
Resources
This module consists of a video by Tristan Glatard that was originally presented at BrainHack School 2020 and notebook by Tristan Glatard containing links to content by Julia Evans.
The notebook may be found here.
The video presentation is available here:
Exercise
Watch the video presentation.
Complete the notebook exercises and review the content.
Follow up with your local TA(s) to validate you completed the exercises correctly.
🎉 🎉 🎉 you completed this training module! 🎉 🎉 🎉
More resources