Project management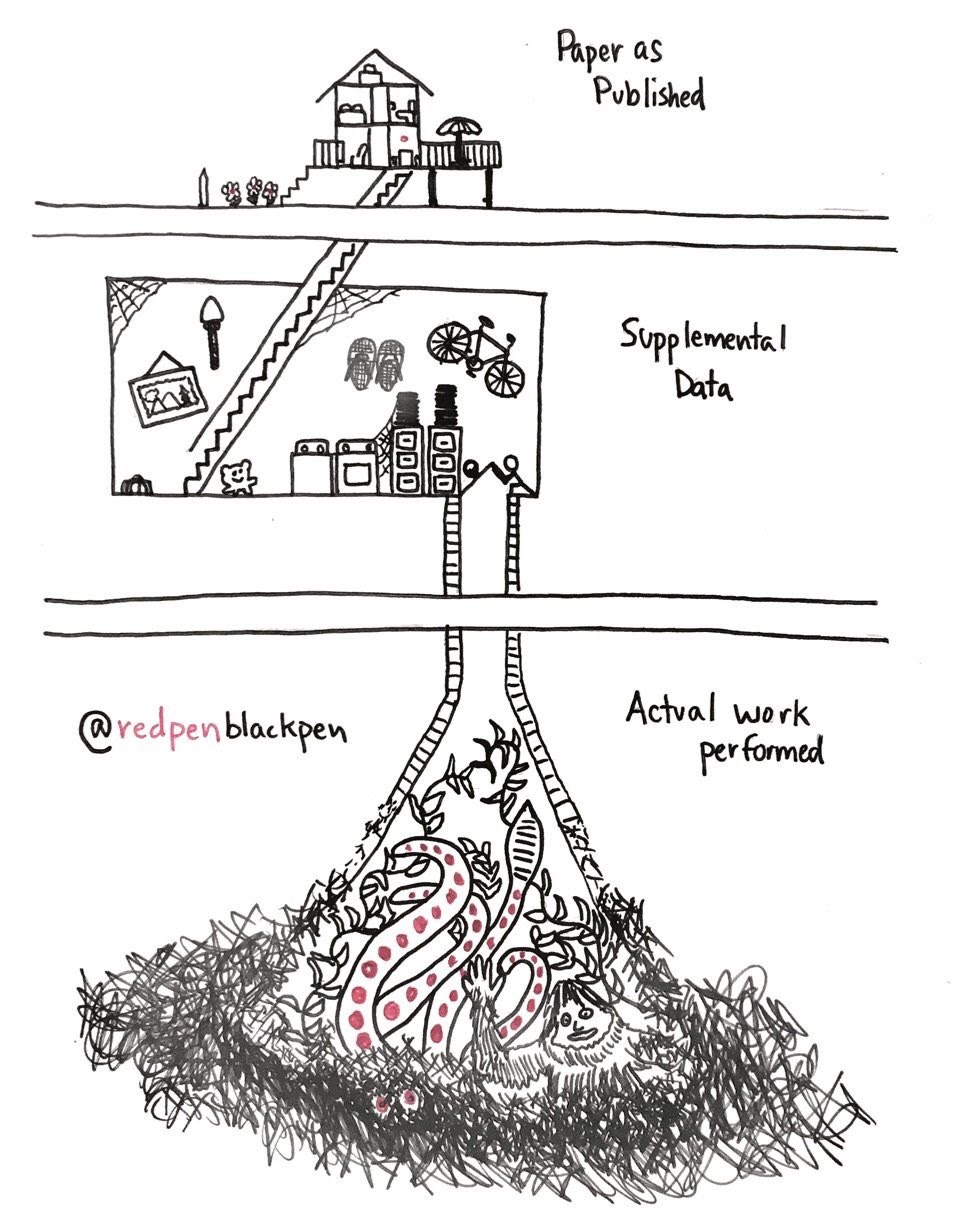 Information
The estimated time to complete this training module is 4h.
The prerequisites to take this module are:
If you have any questions regarding the module content please ask them in the relevant module channel on the school Discord server. If you do not have access to the server and would like to join, please send us an email at school.brainhack [at] gmail [dot] com
Resources
This module was presented by Elizabeth Dupre during the QLSC 612 course in 2020, with content adapted from presentations by Chris Gorgolewski.
The slides are available here.
The video of her presentation is available below:
Exercise
Your understanding of project management
Prepare your answers in an online document (e.g. using hackmd.io).
Create a project template for your Brainhack School project
We have learned about the community standard of data sharing in the previous exercise and how that improves communication and collaboration with researchers. The same principle can be applied to your analysis code. Using a consistent project template will help when your project grow in the long run. For this section, please prepare your answer as a GitHub repository. We will follow the first lesson Set up your project in the Good Research Code Handbook
📝 Please skip the Install a project package section. We recommend to revisit this part after completing the python packaging module.
The end result will be a logically organized project skeleton that's synced to version control. The instructor should be able to verify your progress through 1. a public GitHub repository and 2. clone and test your project on their own machine.
More resources
If you are curious to learn more about BIDS, check the BIDS specifications. There will also be a training module on BIDS in week 2. We encourage you to revisit Install a project package after completing the python packaging module.
Some documentation on standards for project organization:
Check out this repository which follows the principle of the project set up in the Good Research Code Handbook.
Finally, a blog post on choosing a license for open science projects by Titus Brown.